Factory Reproductions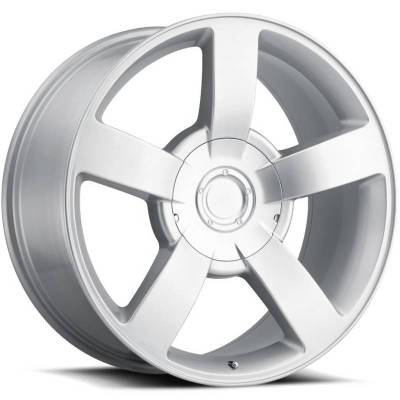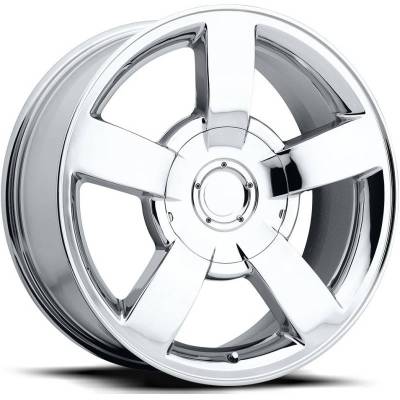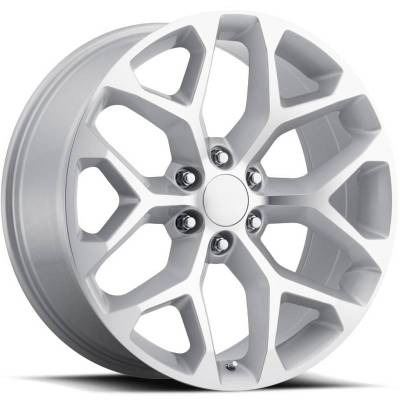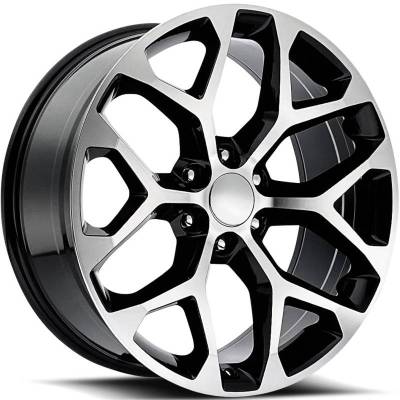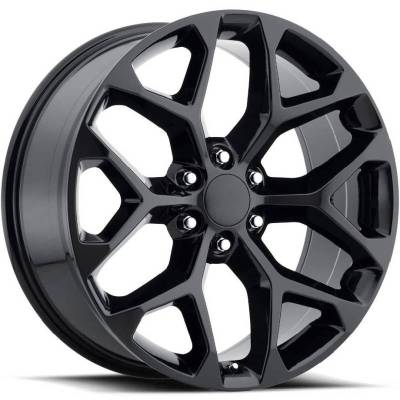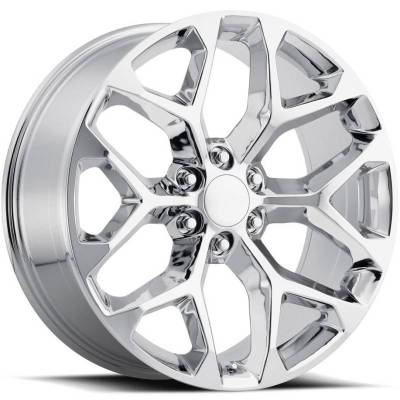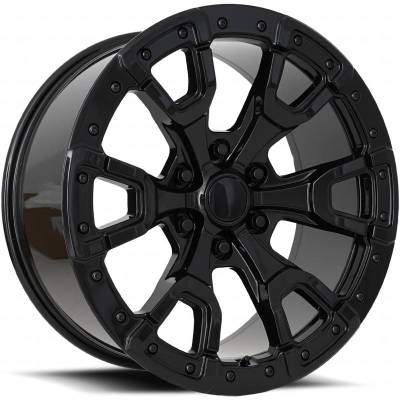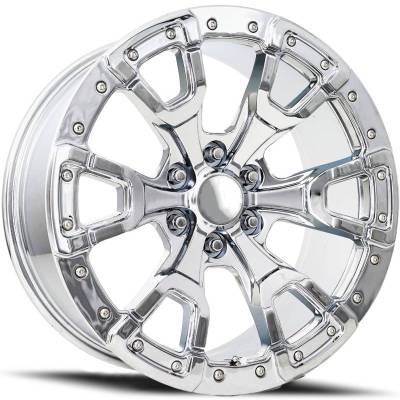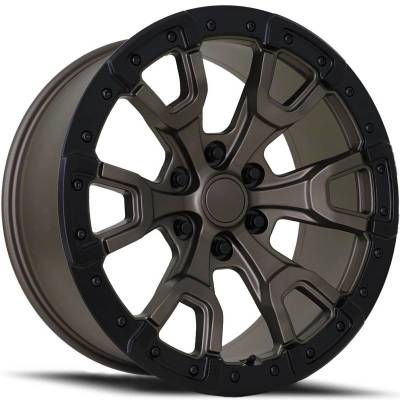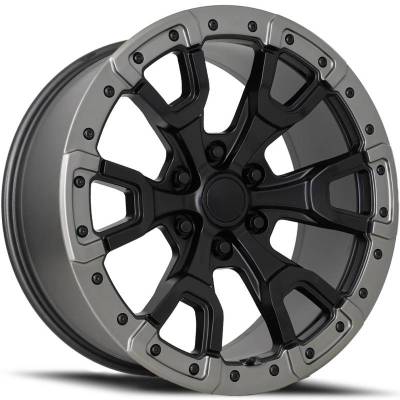 The rugged Ford F150 Raptor Repica is built for the vehicle that is ready to conquer the road. Whether you are on a well worn path or an unblazed trail, the factory style Raptor wheel will let the world know you are ready for adventure.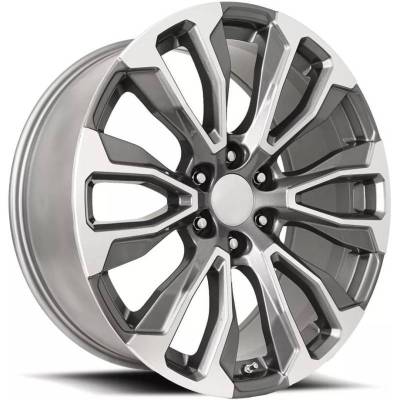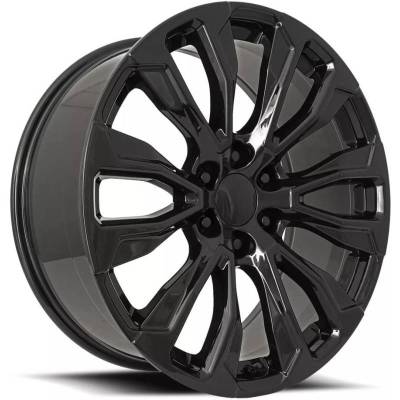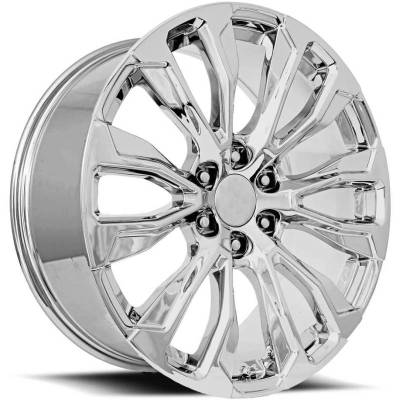 Another new addition to the Factory Reproductions lineup. Enhance your truck or SUV's appearance instantly with the GMC Denali 12 Spoke Replica Wheel. The multi-spoke rim will take the look of your vehicle right to that premium level.
Best-In-Class Replica Wheels for Corvette • Camaro • GMC • Chevrolet • Ford • Dodge • Chrysler • Jeep • Lexus • Toyota
More Factory Reproductions replica wheels coming to this web page. Please check back later. Thank you.