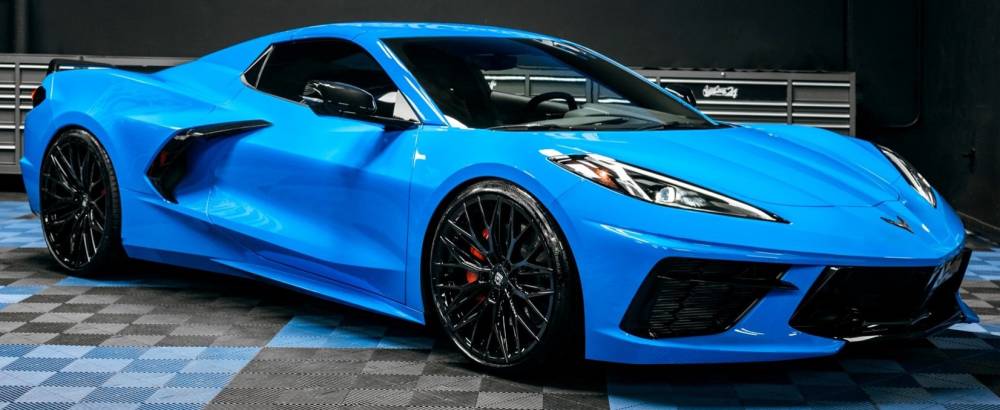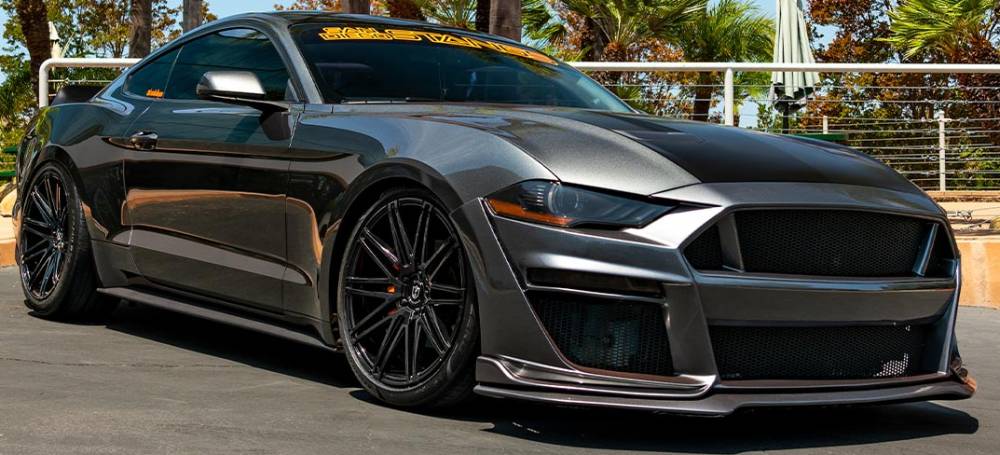 Looking for the coolest custom wheels and tires for your new ride? Welcome to the New Wayne's Wheels Home Page. Wayne's Wheel is a feedback driven, automotive design led, custom wheel fashion store. We constantly strive to provide the newest aftermarket rims, tires and accessories to make your vehicle a rolling piece of art. We offer fantastic deals on custom wheel and tire packages that will save you money. With almost 100 of the most famous top brand names in custom wheels, we can easily assembly the perfect wheel and tire package to suit your needs. If you want the latest trends in automotive accessories for your vehicles, your in the right place.
Need a specific finish to blend with the theme of your build? That's what we do ~ and we can do it for YOU. Call us today for your free professional, courteous quote and let us get you rolling on your new custom wheels and tires today! 714-892-2210
Stance and persona. These matter in life and with your vehicle. American Legend Wheels have taken this approach into their products by producing wheels built for performance and customized by design. Whether you've got a classic, street, muscle, pro-tourer or super elite stunner, American Legend Wheels has you covered.
custom wheel options > custom wheel sizes, discontinued wheel brands