Savini Wheels
Savini Luxury Series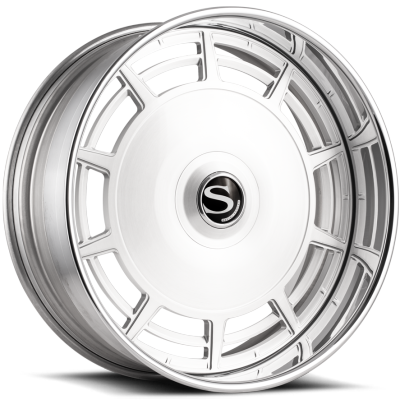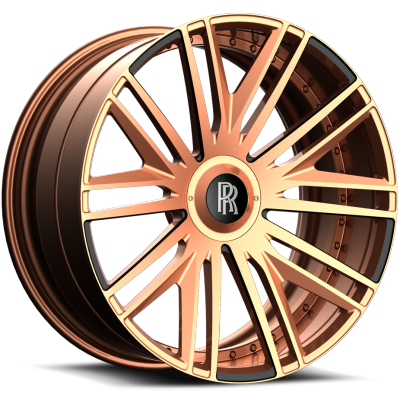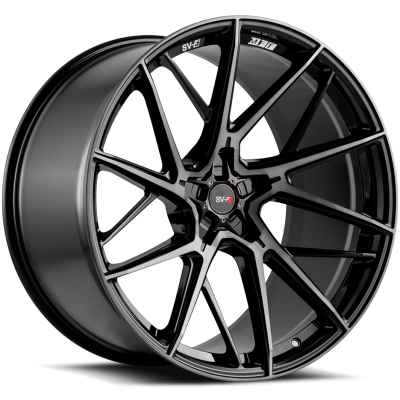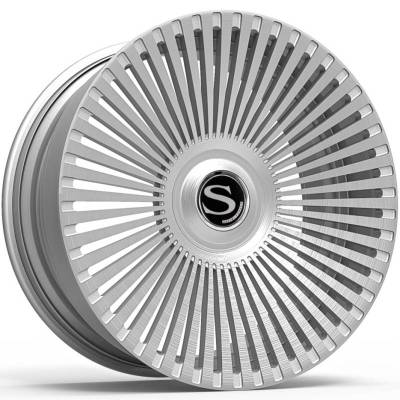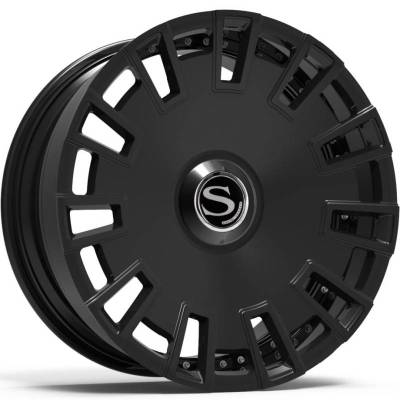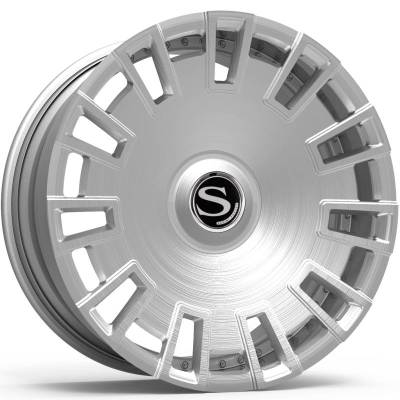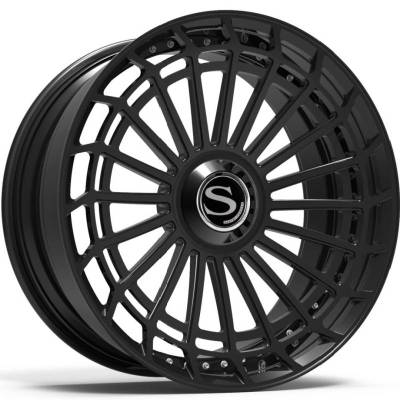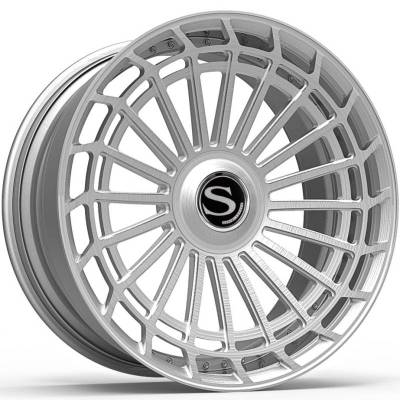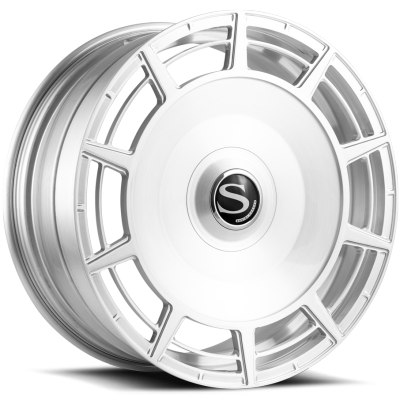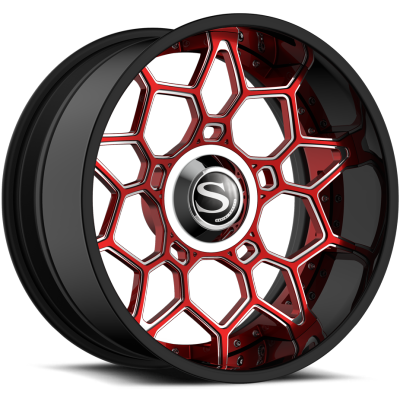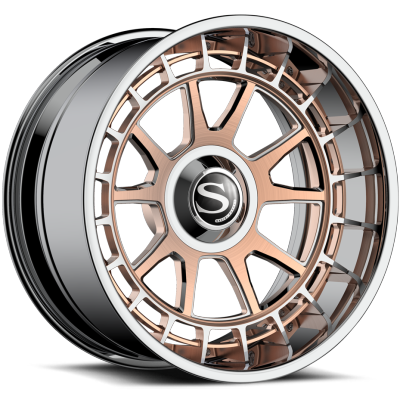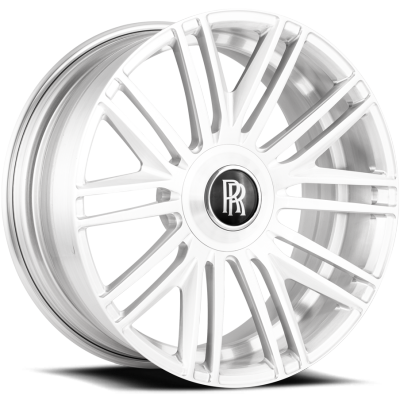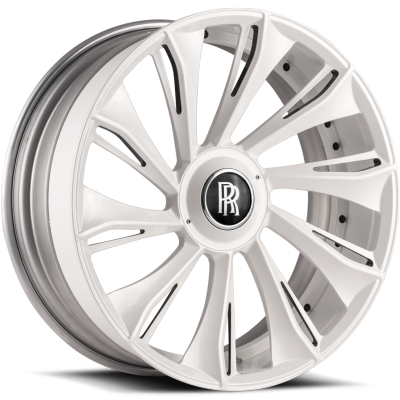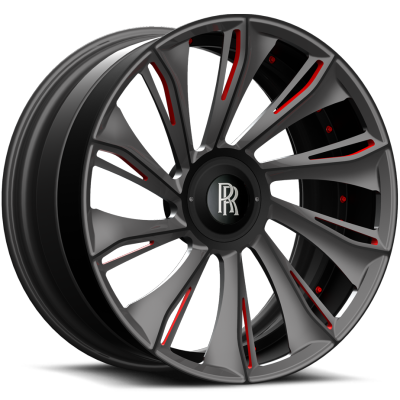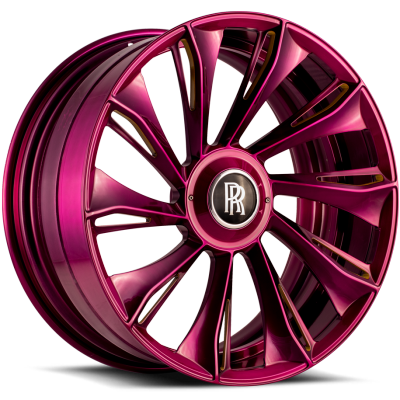 Savini Forged Series
The all new Savini SV-F Forged collection features the same styles from Savini's Flow Formed Technology SV-F Series, but in an enticing forged option.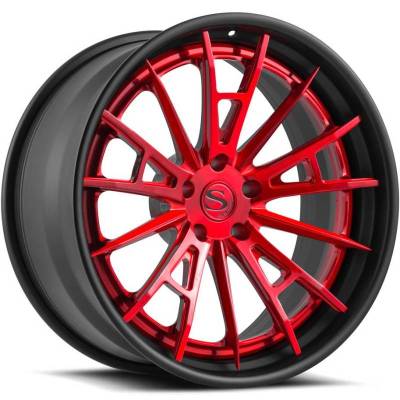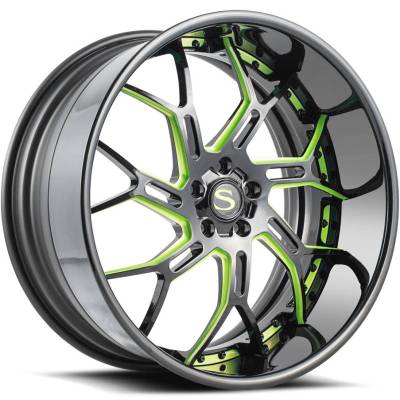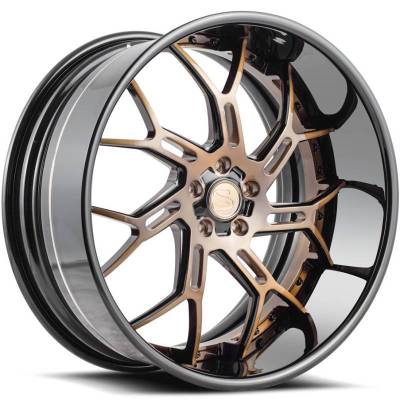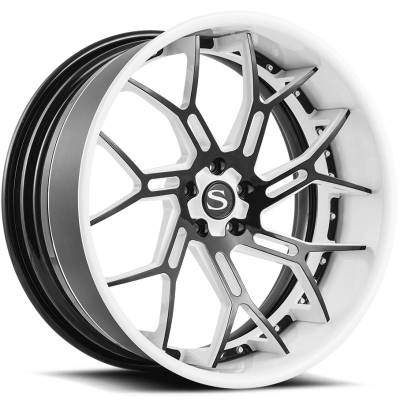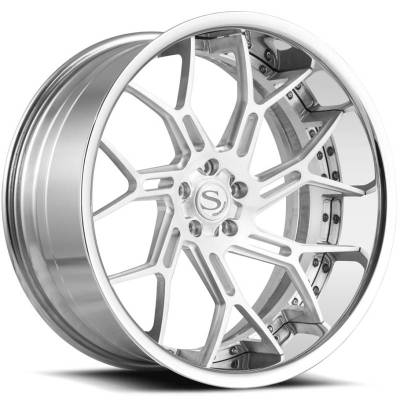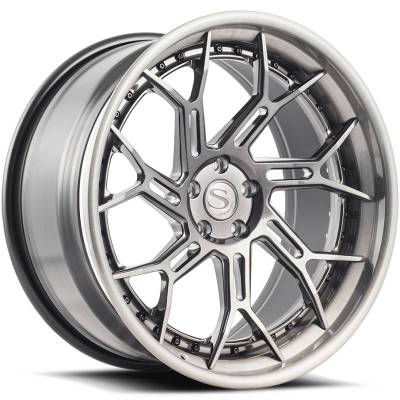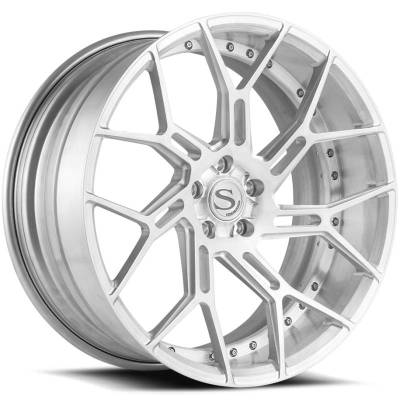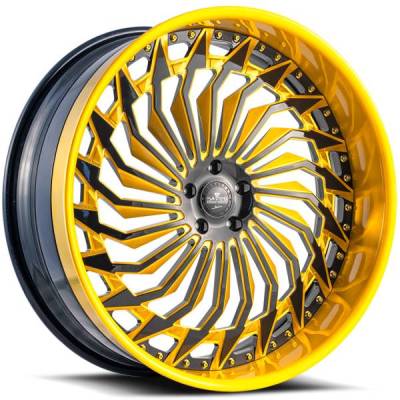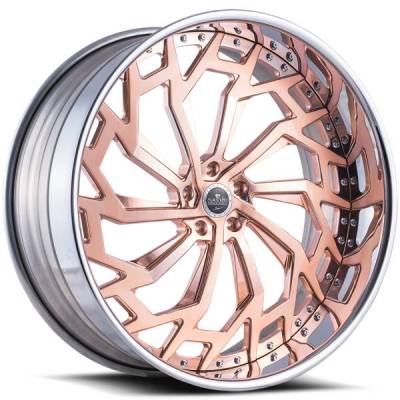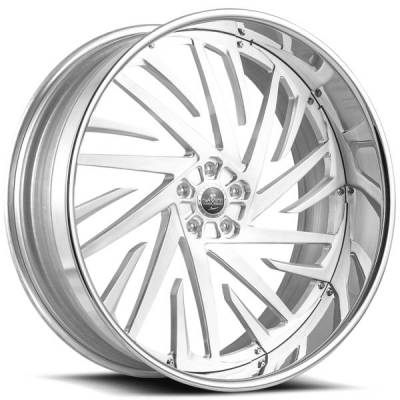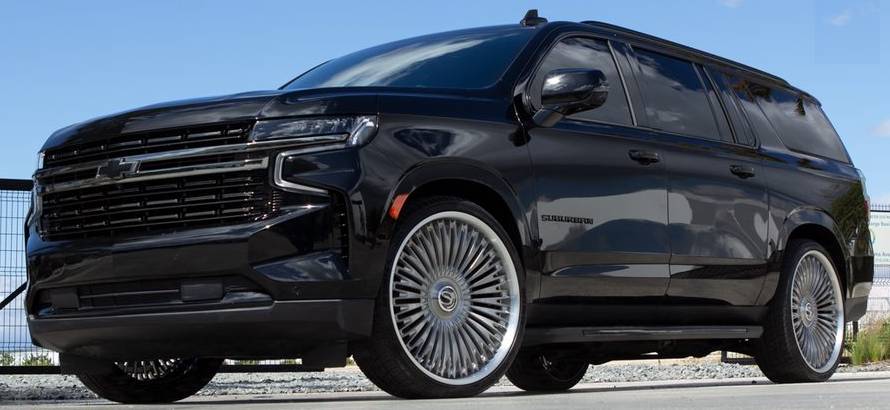 The Savini Forged SV63 Step-Lip profile perfectly adds to the aggressive edge of this 997 wrapped in an unforgettable exterior that's menacing at first glance.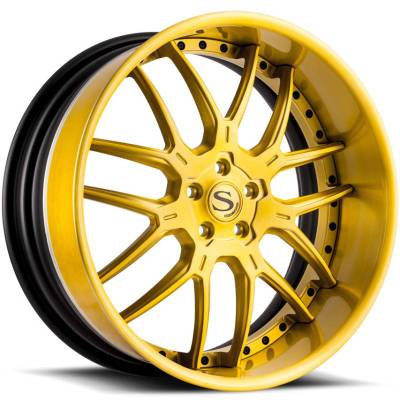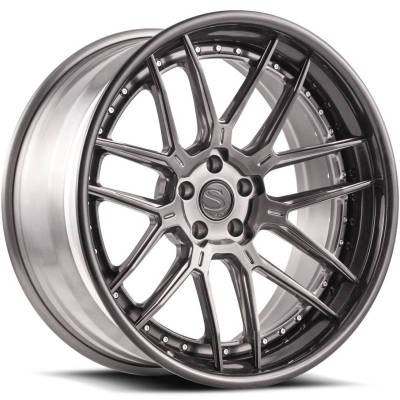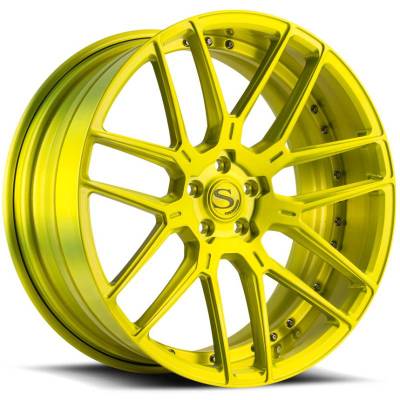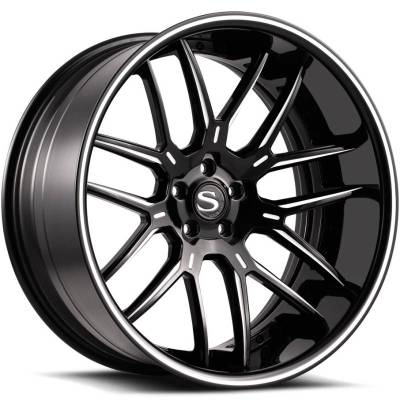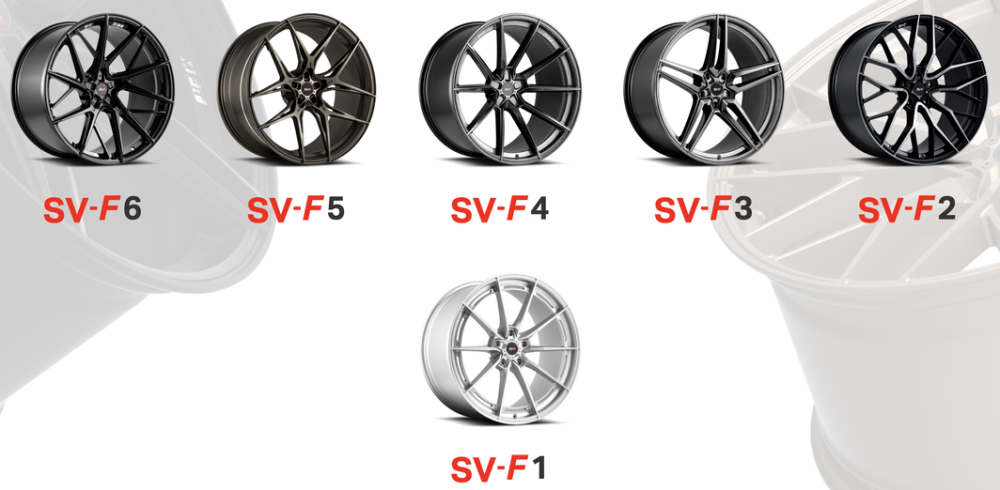 The Forged SV wheel collection is available in different profiles with sizes 20″ to 32″ depending on configuration and custom finishes. The Step-Lip profile is available in 20″, 21″ and 22″ sizes.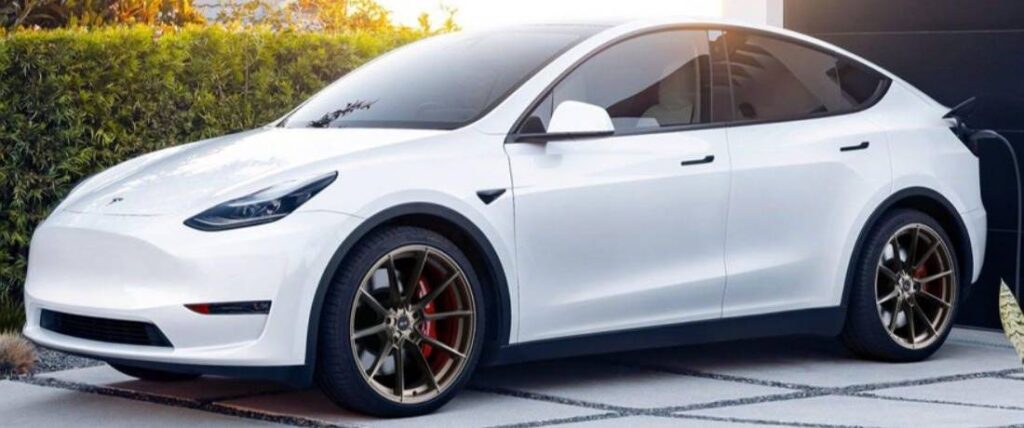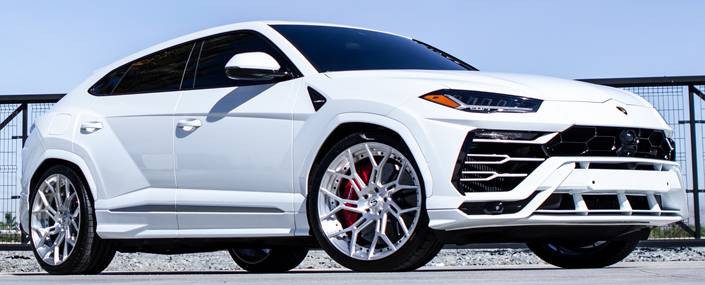 Savini Wheels aims to create innovative and meticulously designed wheels that not only function beyond expectations but look good while doing it for every type of vehicle on the market.