Chevy Suburban Custom Wheels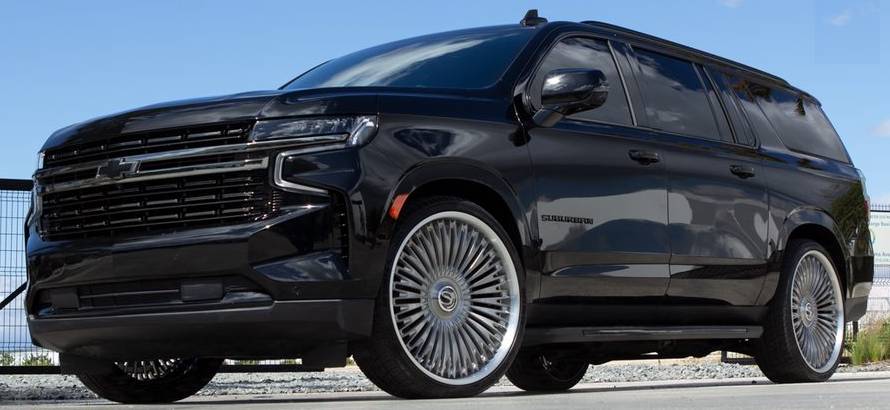 Chevy Suburban Custom Wheels
Our Mission at Wayne's Wheels is to bring you the newest and most exciting variety of custom wheels on the planet . We have an awesome selection of custom wheels for your Chevy Suburban. Our superior customer service and knowledgeable staff knows what you want and will recommend the proper custom wheels for your vehicle.
View our selection of custom Wheels for Chevrolet Suburban:
Oops! Something went wrong and some images failed to load.
Please call 714-892-2210 for assistance.
Featured Vehicle: Asanti AF868 on Chevy Tahoe
View all custom wheel brands